New Arrivals Autumn/Winter 23
Sophisticated. Stylish. Self-confident.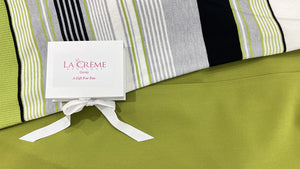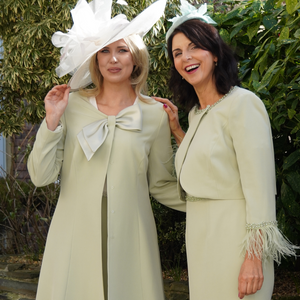 Weddings
Mother of
the bride
With a hand picked collection of Irish & International designers waiting for them our customers to love a one-at-one appointment with highly trained stylists. Walk-ins are welcome and available every day, but please ring even if its on the day you want to come : (053) 9480308 🥂
Browse Now
Book An Appointment
Since 1985
Why La Créme?
In La Créme Boutique you will find inspirational occasion wear and daywear clothes for the woman you are and the life you lead. We stock a dazzling selection of 68 exciting Irish and International brands, hand-picked for a modern woman, always offering something a little bit different both in store and online – with one of the largest online boutique collections in Ireland.
Read More