We've always heard "Mother knows best" isn't that right?
Whether the occasion is a sophisticated wedding venue or a simple black and tie formal occasion, there's no mistake - the mother needs to find the right dress to fit into one of the best days of their children. This wedding season, one of the most important aspects is - and you guessed it - the Mother of the Bride & Groom dress. With so much to look after, it can be quite tricky to find the time - and space - to cater to this special dress.
FLORAL HUES
If you can't decide on what to wear to such an important day - why not mix and match a little? Floral hues are everywhere and they will certainly fit into any theme.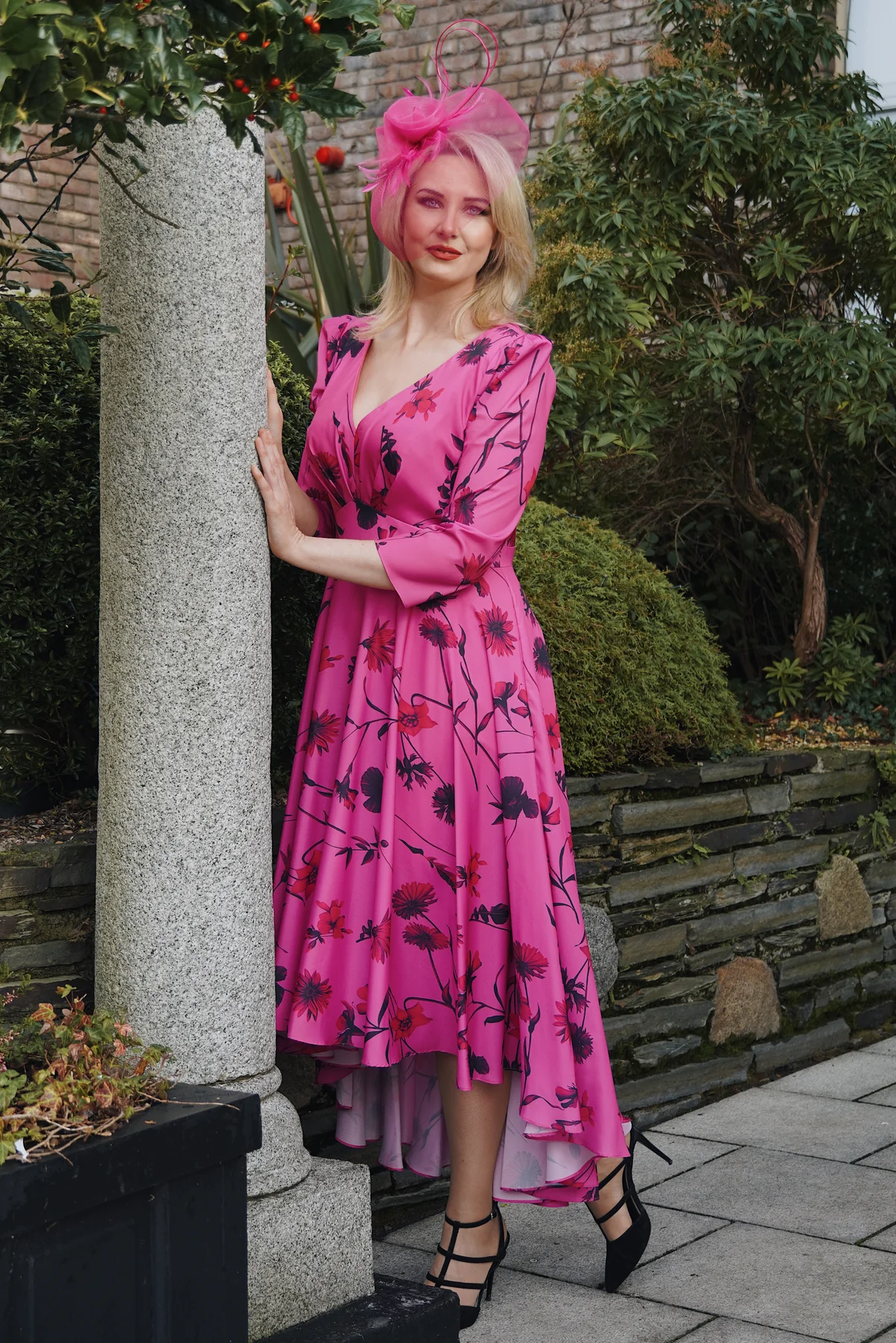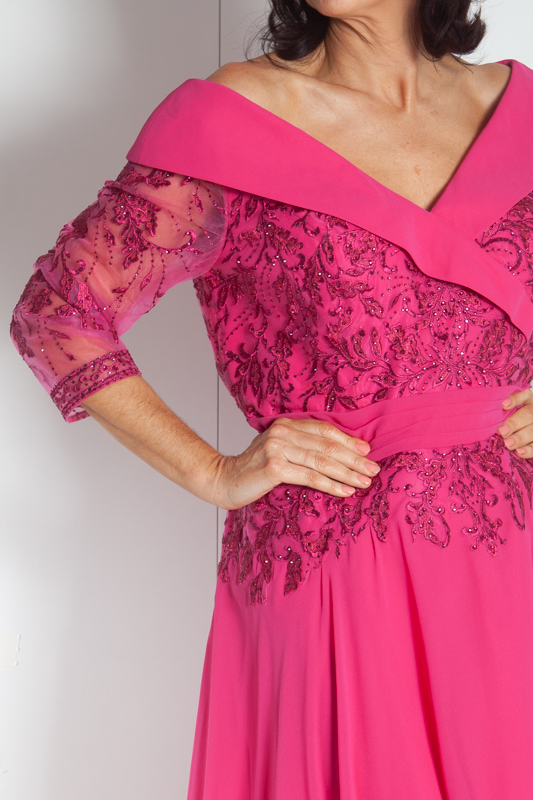 If you want to go for the elegant and charming way - pink is definetely your friend. With a stunning take on detailing and charming to the eye, pink is certainly the way to go if you find yourself looking to go the charming way.